My name is Sara Alsobrooks.
I use beautiful photography to help sell your listings faster.
My mission is to help busy real estate agents. Having been a former Realtor™ I know first hand how powerful beautiful photos and great marketing can be when it comes to selling your listing quickly.
Booking your real estate photography shoot is simple with our online booking tool. Just choose your date, time and pay online and know that your appointment is locked and guaranteed.
We know real estate agents have a lot of expenses. Our goal is to turn your real estate photography into an investment rather than another expense by providing beautiful photos that help sell your listings faster.
You can count on our team of talented photographers and editors to deliver your photos on time, every time. Our number one mission is to make your job easier – you can count on us to do what we say we'll do.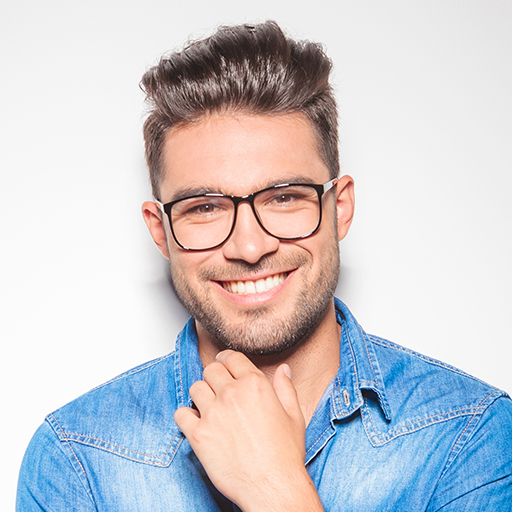 Will Nickson
Frontend Developer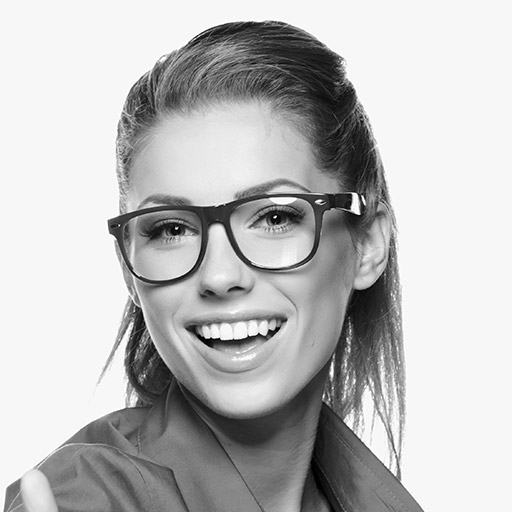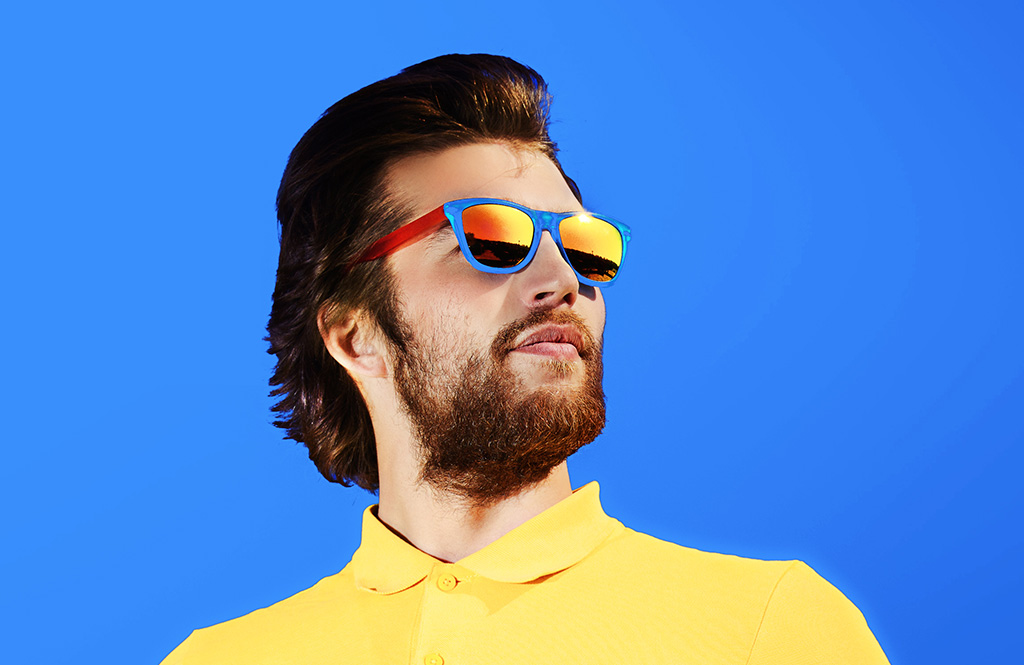 Mick Warren
Backend Developer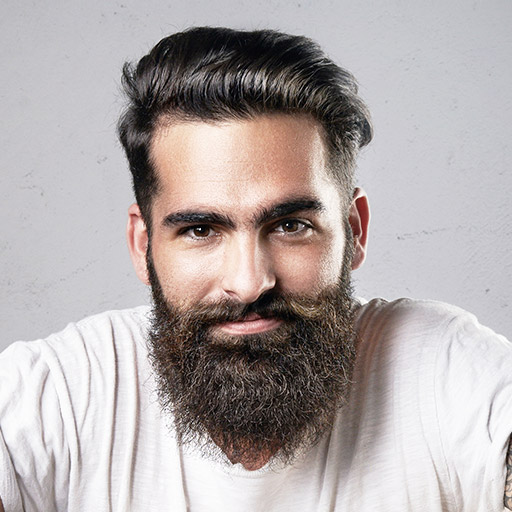 Steve Roberts
Software Engineer
Instantly book and confirm your real estate photography shoot.